At Contemporary Dental, we utilize the most advanced technology and methods of care to prevent, detect and treat tooth decay. As your
San Mateo dentis
t, we recommend visiting our office twice a year for professional teeth cleanings, examinations and protective treatments to help you maintain optimal oral health. With a focus on prevention and early intervention, we can provide care to reduce your risk of dental disease.
San Mateo Dentist
While cavities are a widespread oral health problem affecting both children and adults, with biannual checkups and care your
San Mateo dentist
can protect your family's smiles from tooth decay. To complement periodic dental exams and professional cleanings, there are also important steps you can take at home each day to prevent the onset of tooth decay. By brushing, flossing and limiting your intake of sugary foods, you can help to control the buildup of plaque, which is a harmful biofilm that harbors the bacteria responsible for cavities. For our youngest patients, our goal is to establish a strong foundation for a lifetime of oral health. In addition to monitor the health and development of children's smiles, we also provide age appropriate instructions in oral hygiene so that they can maintain clean and healthy teeth at home. We also offer periodic fluoride treatments and dental sealants to provide children with an added layer of protection against tooth decay. For every member of your family, our dentist will perform a comprehensive examination, assisted by advanced digital radiography, as needed. If we detect a cavity during your checkup, our dentist will set up an appointment to gently and precisely remove the decay, and then restore your tooth with an aesthetically pleasing, durable dental filling that matches the color of your natural teeth.
Maintaining excellent oral health is easy with the care of your
San Mateo dentist
.  At Contemporary Dental, we strive to protect your smile from tooth decay and to intervene from the outset in case you do develop a cavity. To learn more or to schedule an appointment, call today.
105 37th Avenue
San Mateo, CA 94403
(650) 557-2636
By Contemporary Dental
January 24, 2019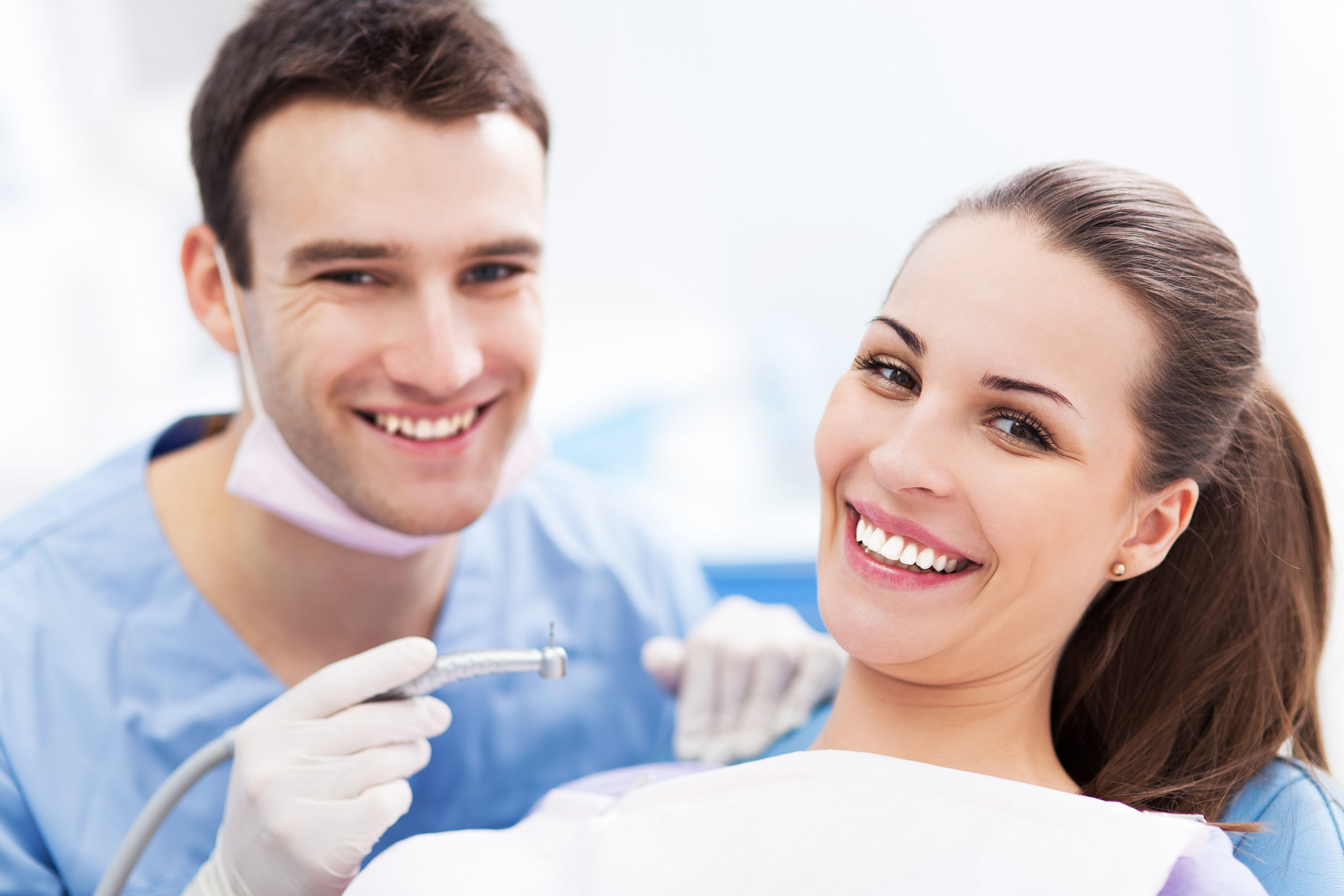 Blog Posts
Follow Us